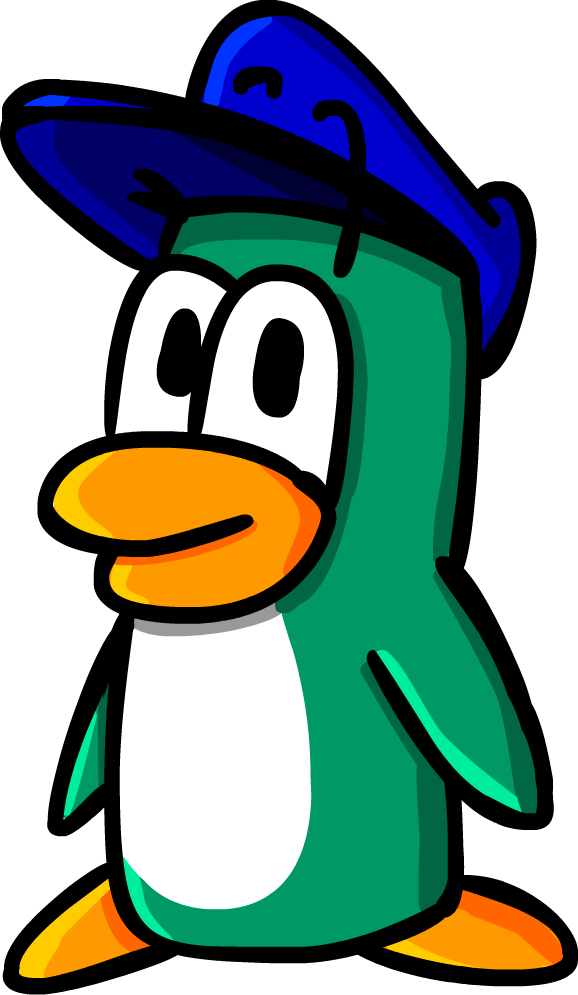 Pingy Popper (jokes on you - he doesn't have a nickname!) is the pet penguin of John and Shegemi Mcfars.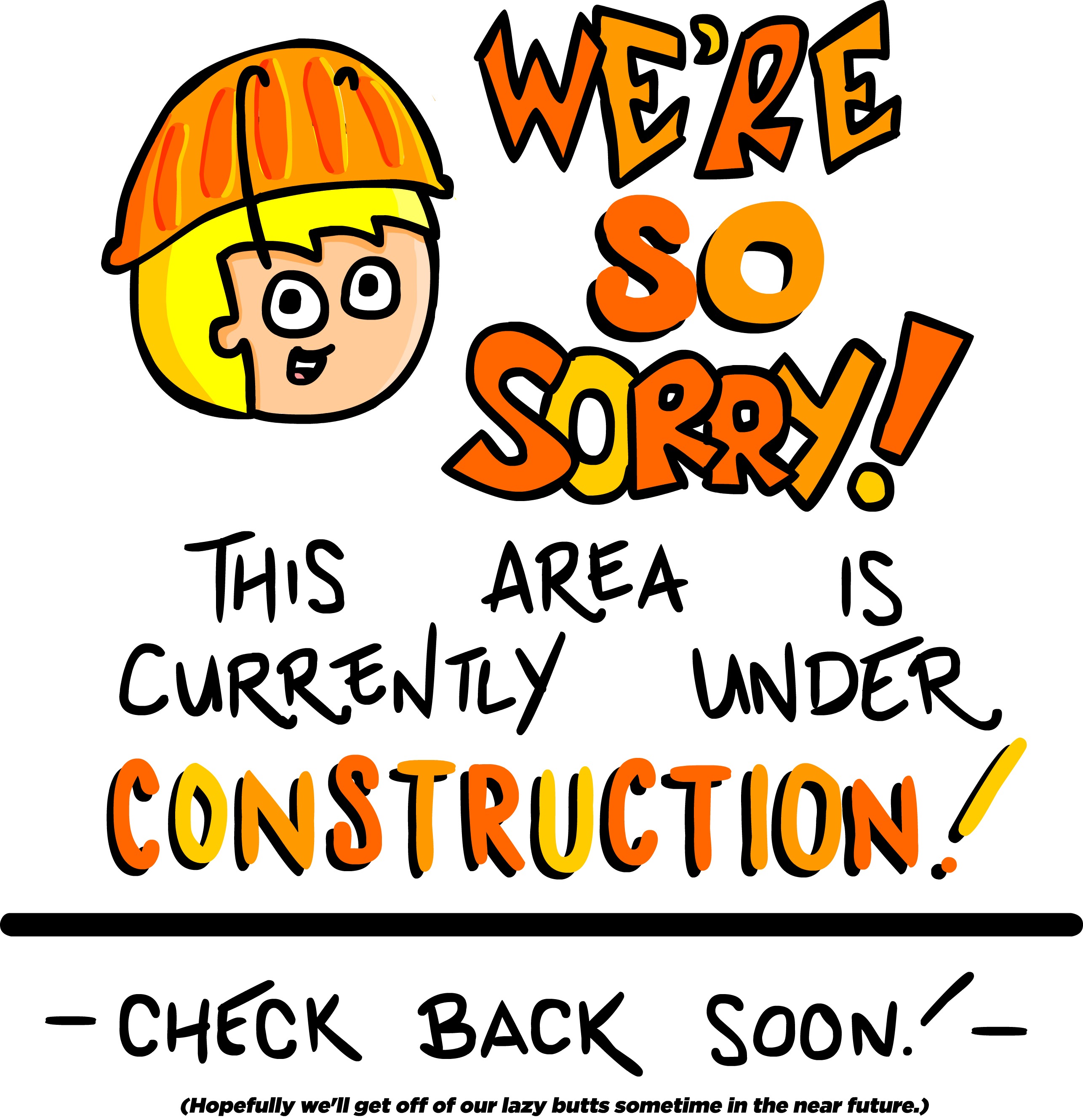 ---
Copyright 2019, 2020 by CartoonCade Productions. All Rights Reserved.
John Mcfars and All Names, Locations, Characters, Scenarios, and other Related Items are Copyright Cade Utterback. Keep On Keepin' On!